This post is also available in:
French
Expo - Photos - Paintings - Conferences

Exposition de chapeaux et de photos
MONTAZELS DU 8 AU 12 AOÛT
An exceptional exhibition is organized as part of the Festival in the oldest hat factory in France. A living heritage company whose world-renowned expertise brings the past to life in film, theater, opera, and all-time re-enactments.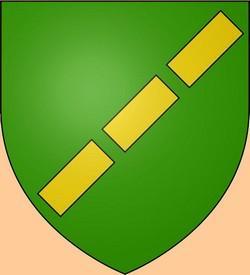 Exhibition "Baroque Emergences"au Château des Ducs de Joyeuse
COUIZA du 9 au 13 AOÛT 
An exhibition, bringing together the photos of Claire and Philippe Ordioni and the paintings of the artist Rodia Bayginot, is organized as part of the Festival, in a setting of choice, the castle of the Dukes of Joyeuse. Built between 1520 and 1592 by Jean de Joyeuse (peer and chamberlain named by François 1st,
governor of Narbonne and lieutenant general in Languedoc), it is now home to one of the most popular restaurants restaurants in the region. Free admission.
Conference-dedication de Jacques PRADEL au Château – salle Wisigoth
YOU SAID STRANGE?
(Did you say alternative?)
Jacques Pradel's lecture, from his book. Journalist, radio and television man and writer.
Reading by Jacques Pradel based on his book. Journalist, writer, and radio and television
present
Location: Castle – Visigoth Room
Date: 28th of July 2016 | Schedule: llh (free admission)
For many years, he has relentlessly explored the great bag of tricks of the weird and unusual, accumulating testimonials, seeking answers. for manyyears he has tirelessly explored the big bag of tricks that is the weird and strange, collecting stories, searching for answers …