FESTIVAL INTERNATIONAL INSOLITE DE RENNES-LE-CHÂTEAU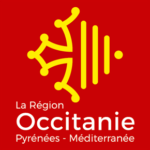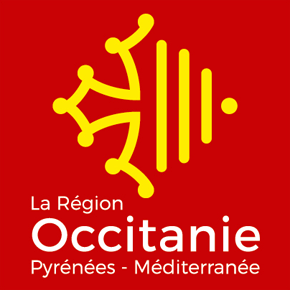 Venez assister à cette 7 ème édition du Festival du film insolite de Rennes-le-Château sous le signe du "ciel et des astres" . Plusieurs projections de film (courts métrages – documentaires et longs métrages  seront diffusés sur plusieurs sites sous la présidence de Monsieur Olivier MARCHAL  qui nous fait l'amitié de venir durant ces 4 jours, avec en prime de nombreux invités et plusieurs manifestations .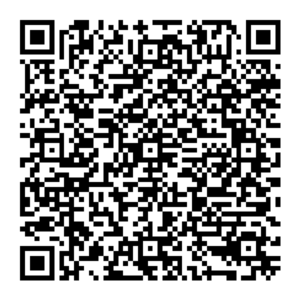 Regulatory message for access to events
You must therefore present, when you come
< i> a QR Code : Downloaded in your TousAntiCovid application;
Or in printed form.
Your Health Pass allows you to prove:
– Vaccination (complete vaccination schedule + 7 days after the second injection)
– A negative result of a virological screening test for Covid-19 (PCR or antigen)
dating less than 48 hours.
–
A certificate of recovery following contamination by Covid-19
older than 11 days and less than 6 months.
Thank you for this life that seems more and more unusual to us
LES PERSONNALITÉS DU FESTIVAL
INSCRIVEZ-VOUS SUR NOS RÉSEAUX