This post is also available in:
French
Le Festival Insolite de Rennes - le-Château 2019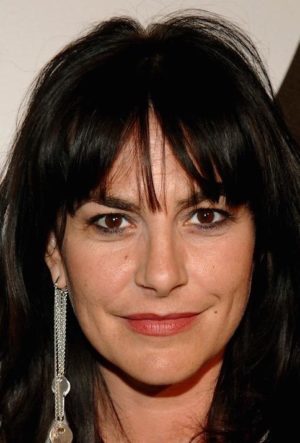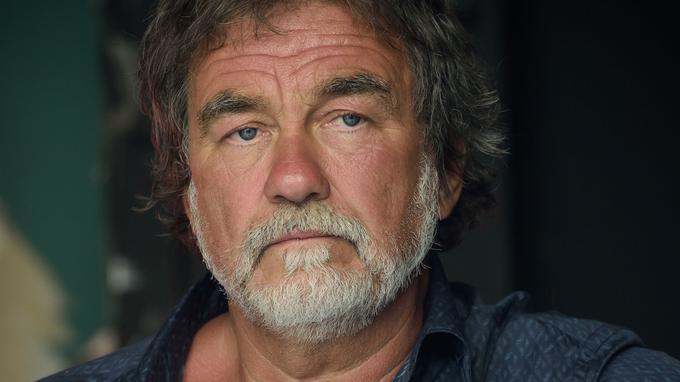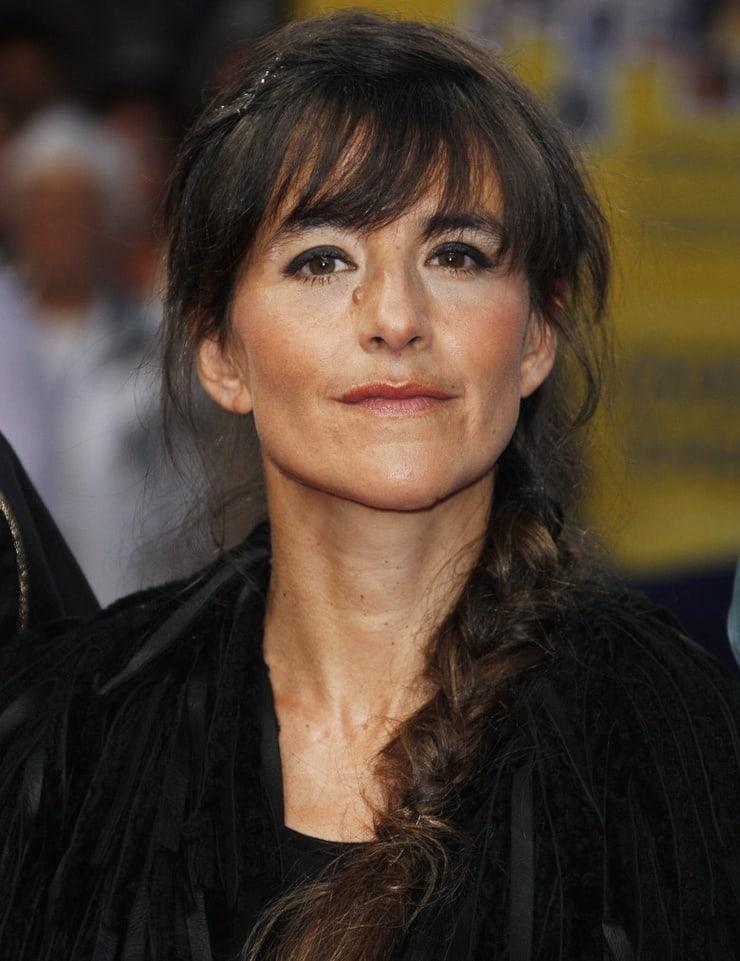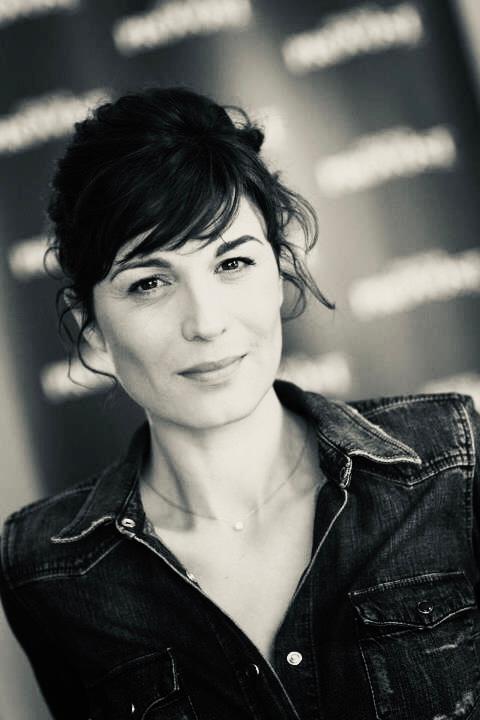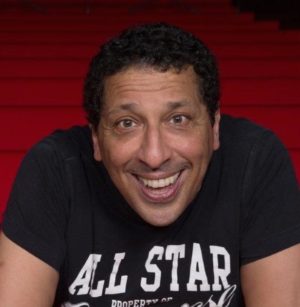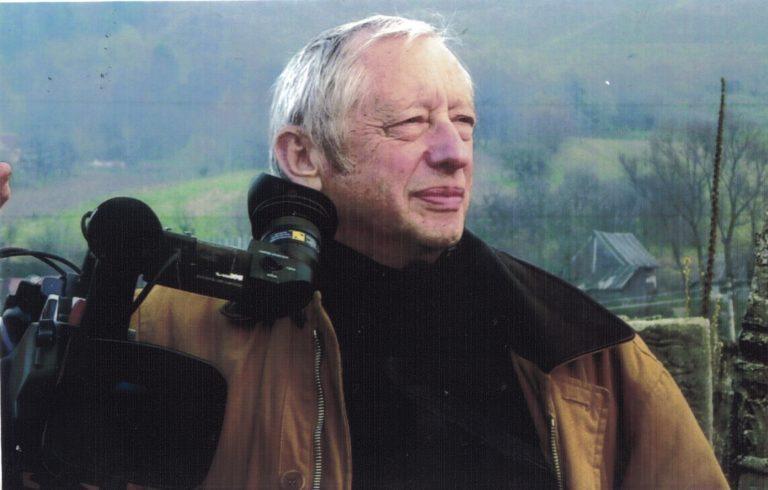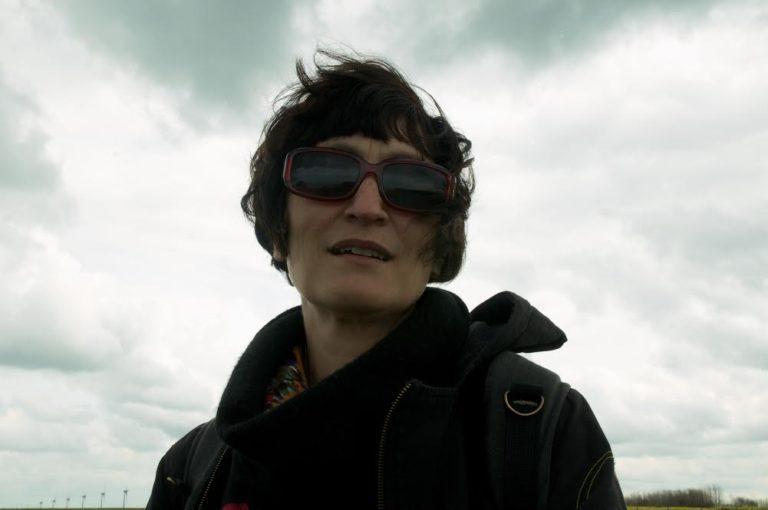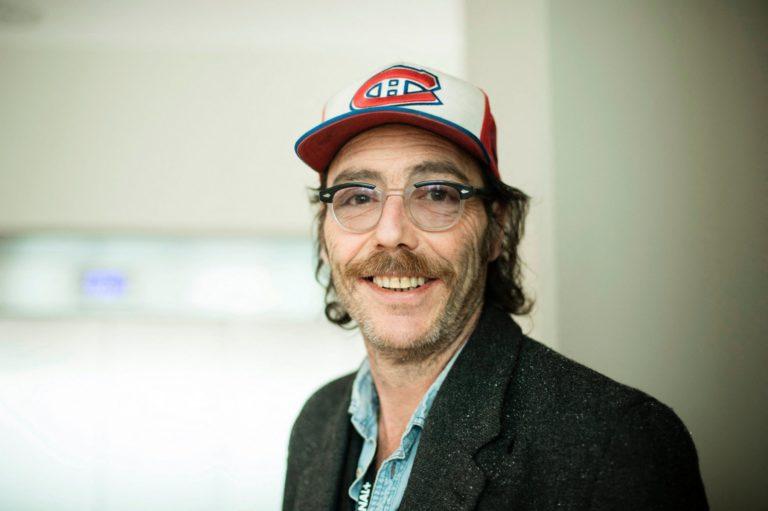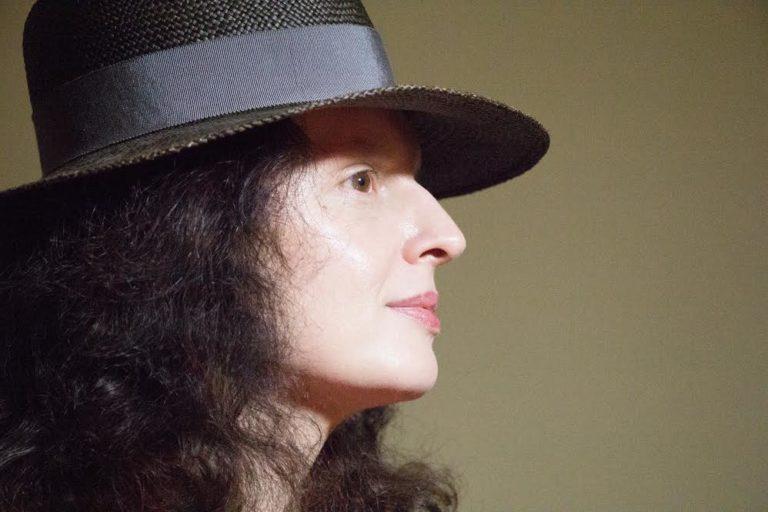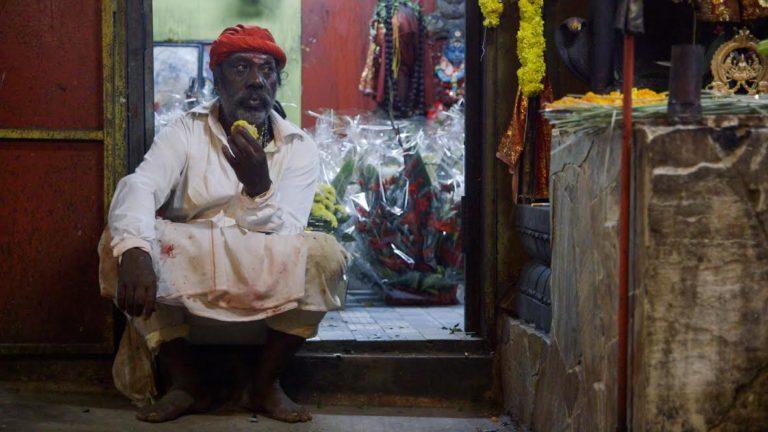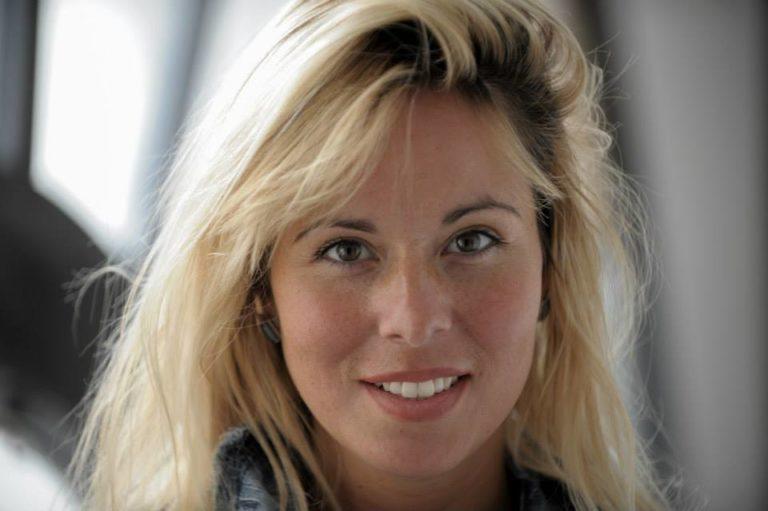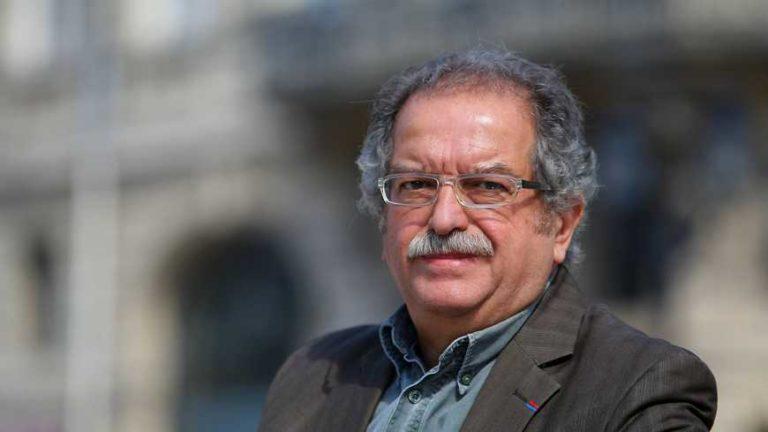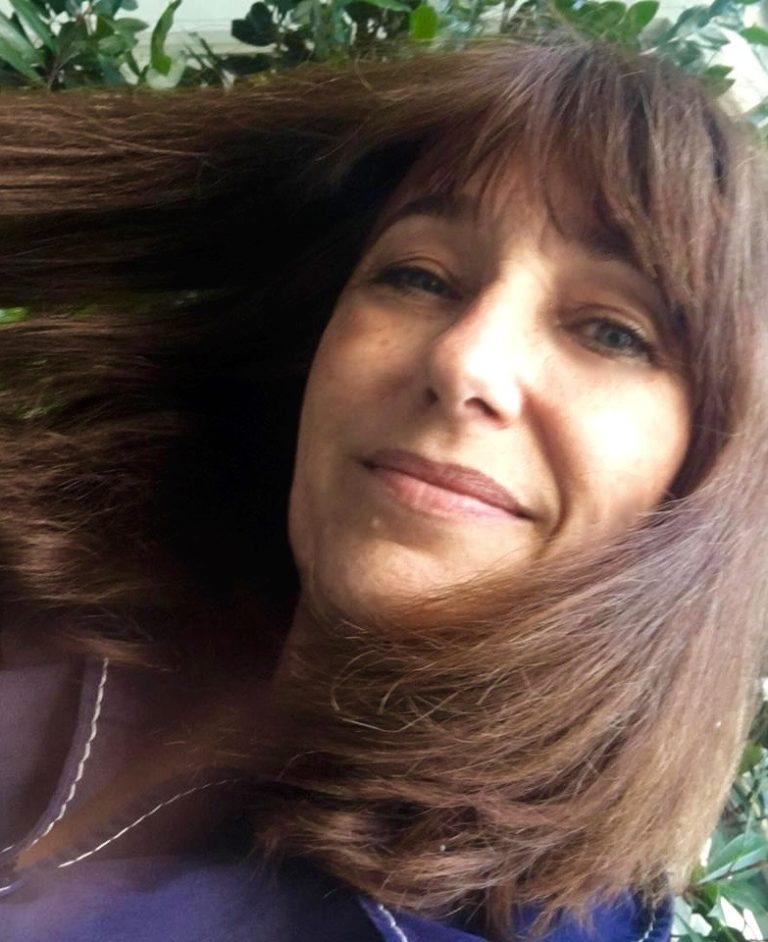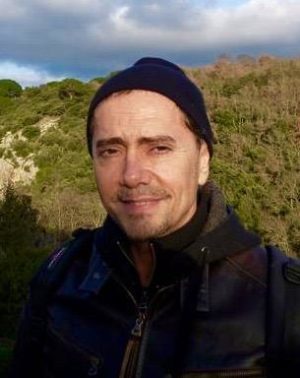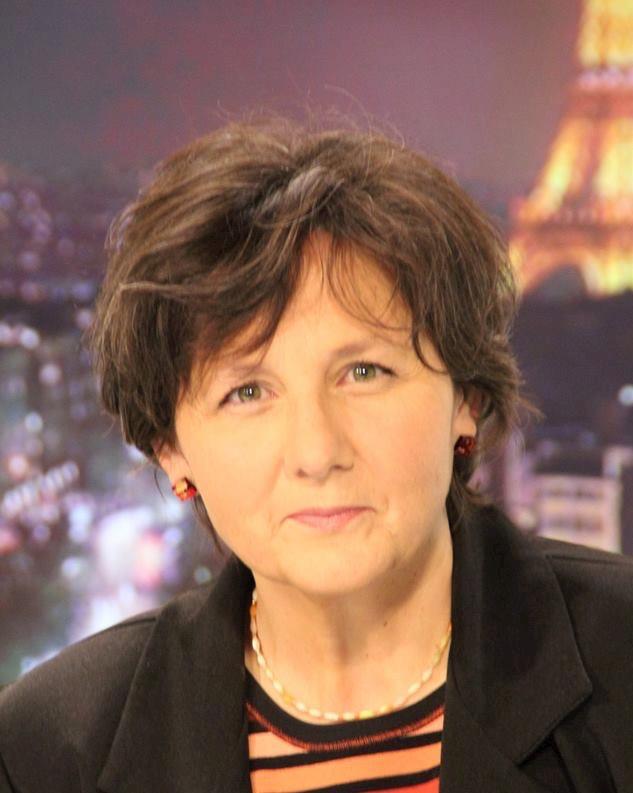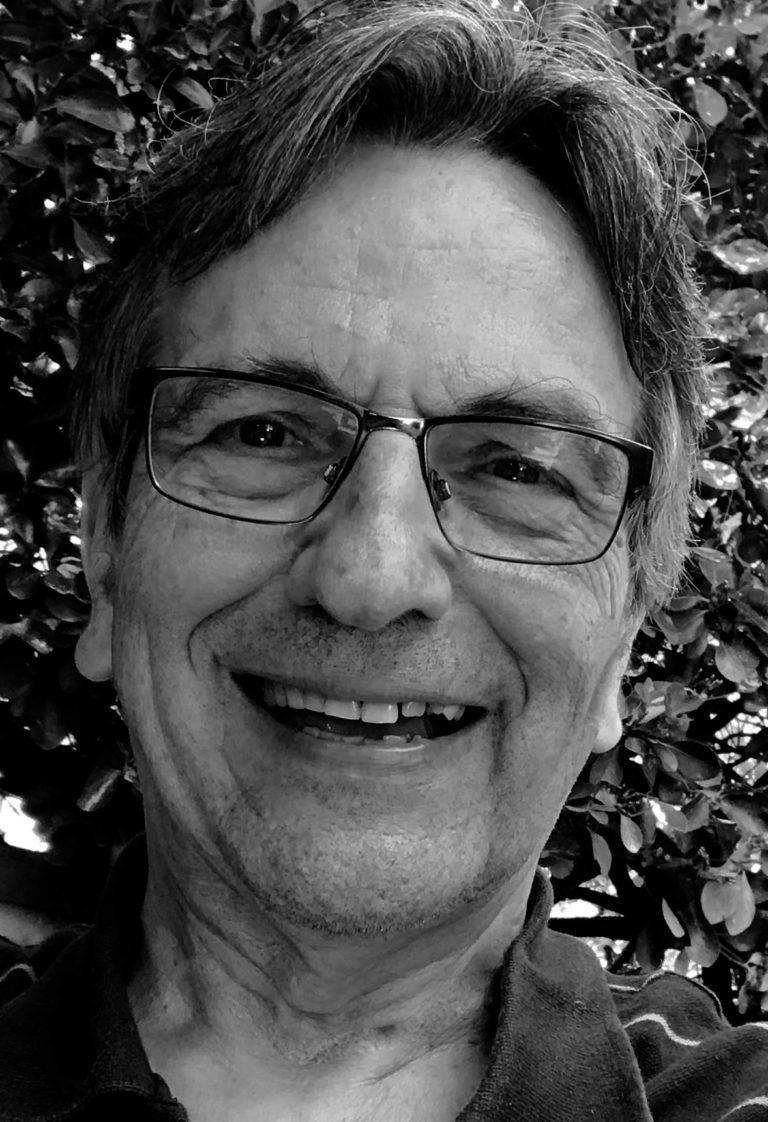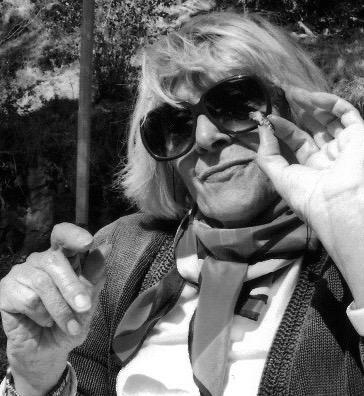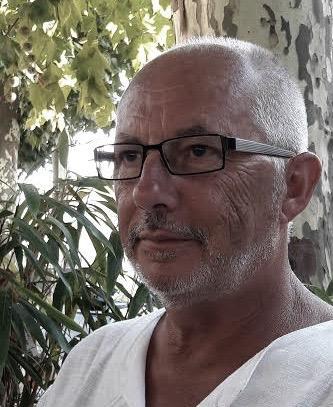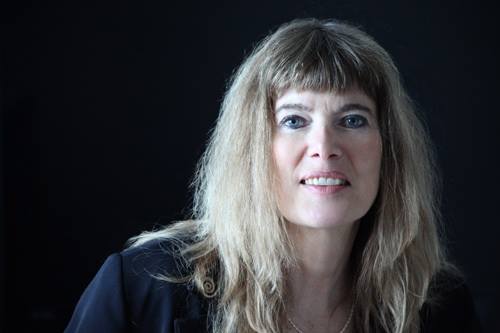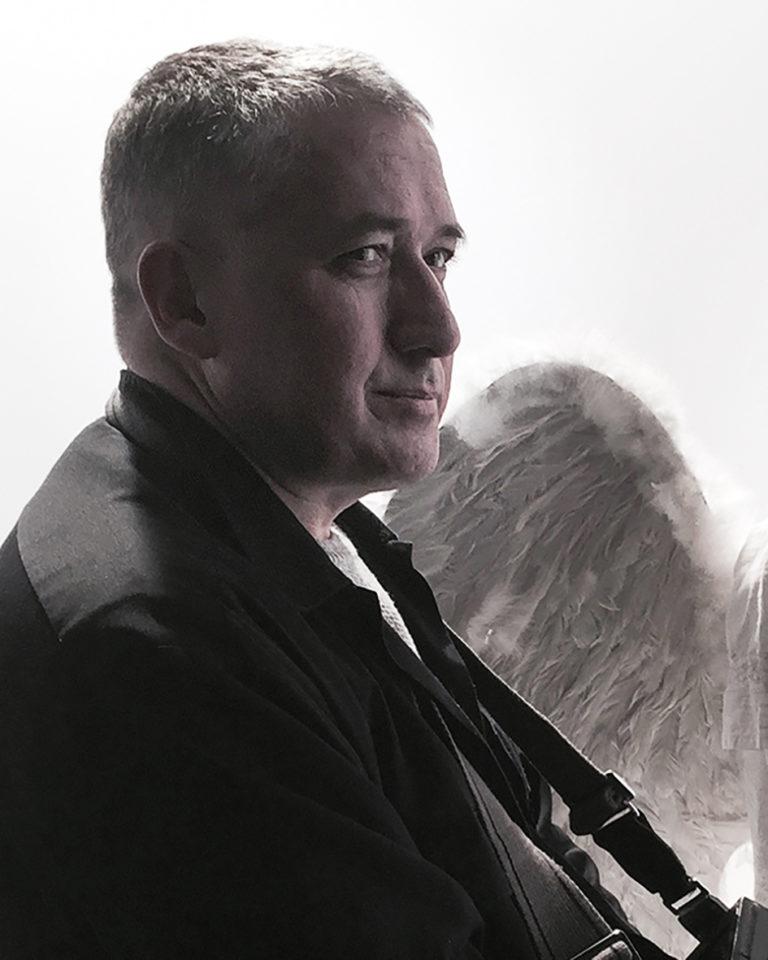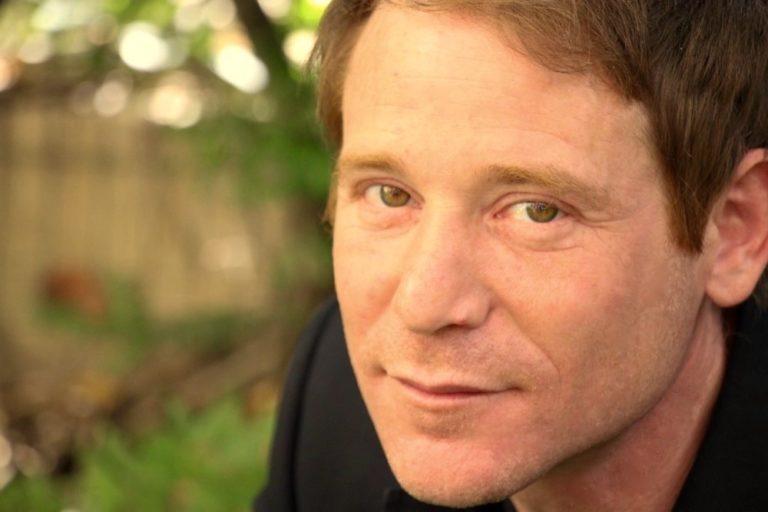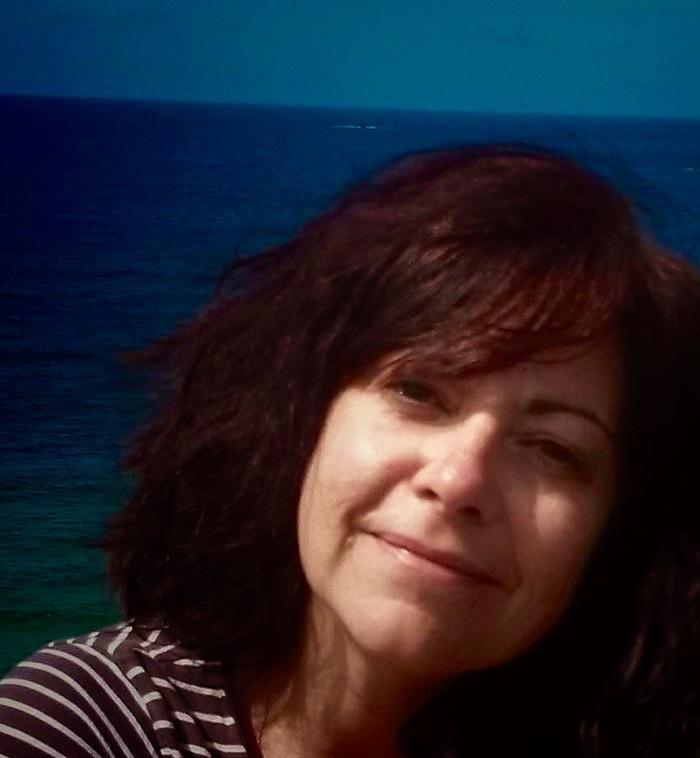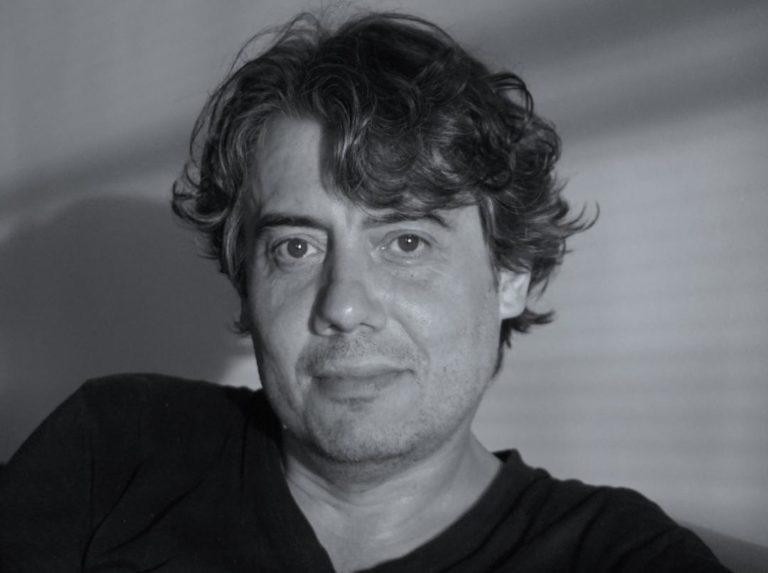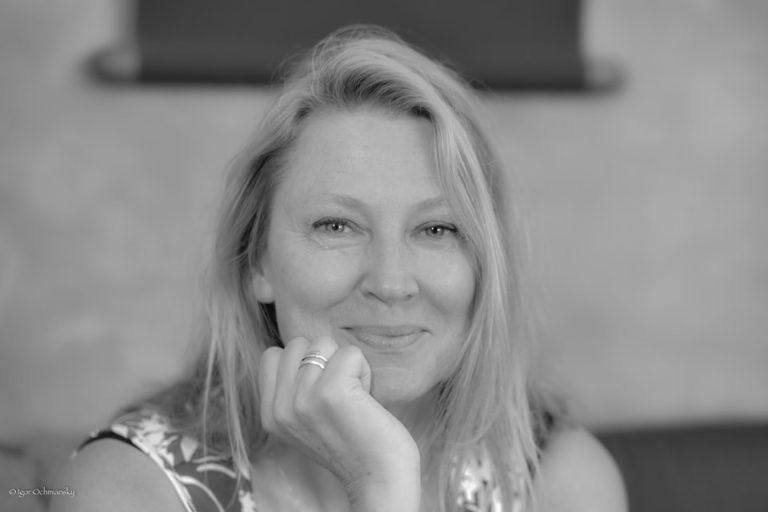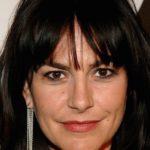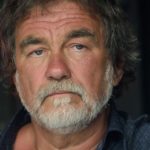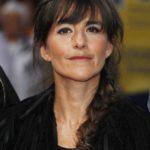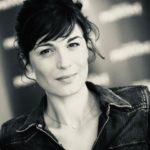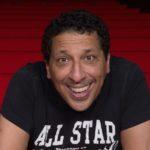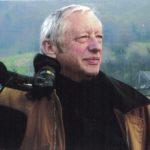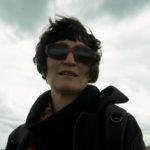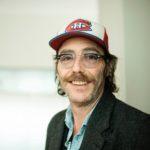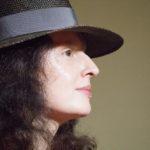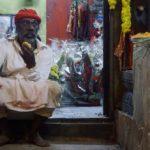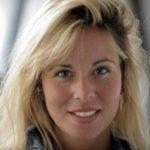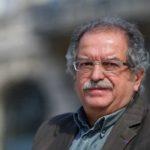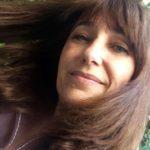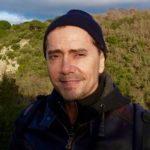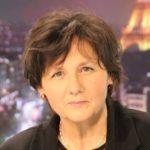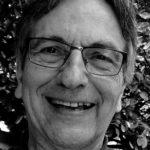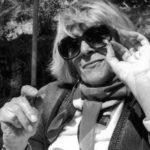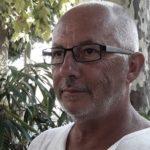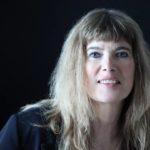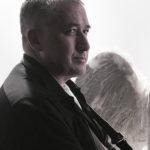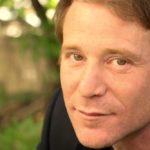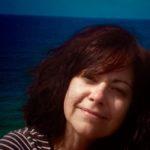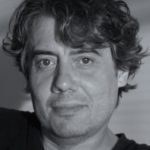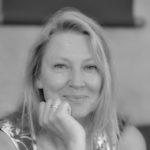 Personalities (Artists & Media)
Le Festival Insolite de Rennes -le-Château 2018
Movies – Documentaries – Short Films
POINTS OF SALE: TICKET OFFICE
information:
POINTS OF SALE:
TICKETING
Museum of the Abbé Saunière (Rennes-le-Château)
RENNES LE CHATEAU on August 20th and 23rd
QUILLAN 21 August
SAINT-PAUL-DE-FENOUILLET the 22nd of August
CARCASSONNE on August 24th
Book your PASS now
Price: 25 € the day
Free for children up to 14 years old
Discount price available (see link)
Guests from previous editions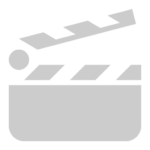 Entre-preneurs, Entre-prises, Entre-actes, Entre-artistes.
Ne soyez plus SPECTATEURS, devenez les ACTEURS de votre entreprise en participant aux rencontres culturelles du cinéma
Alors quoi de mieux que ces Tables Incentives !!!!
Pour avoir une connaissance globale et intégrale de votre société et de votre expérience, venez vous mettre en scène pour échanger et enparler.
Une caméra sera le témoin et vous mettra en lumière sur grand écran !
Un nouveau regard sur vous et votre société !
Un regard INSOLITE! À vous de choisir entre ces trois dates citées ci-dessous !
Vous trouverez, ci‐ après, les modalités d'inscription accompagnée du bon de réservation à nous confirmer au plus tard le 18….août 201 Pour toute information et contact
Mail:
festinsoliterenneslechateau@gmail.com
Tèl : 0678841746
Vous remerciant de l'attention portée à notre projet et dans l'espoir de vous compter parmi nous
les invités des éditions précédentes