This post is also available in:
French
Le Festival Insolite de Rennes - le-Château 2019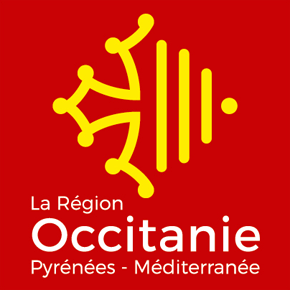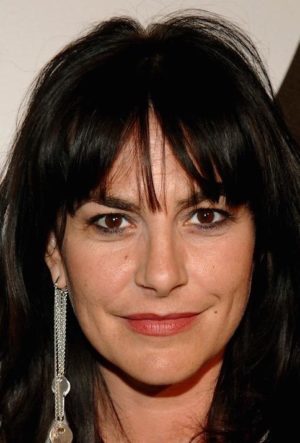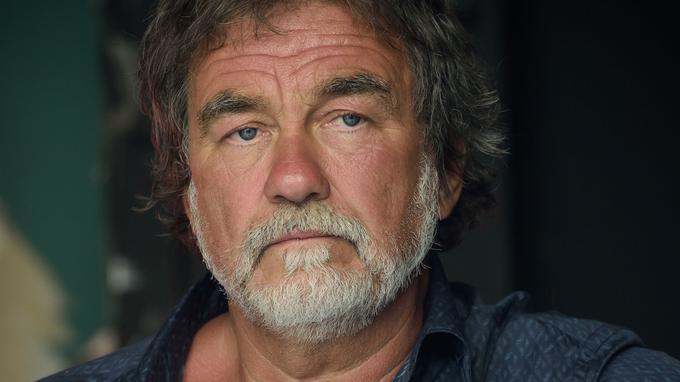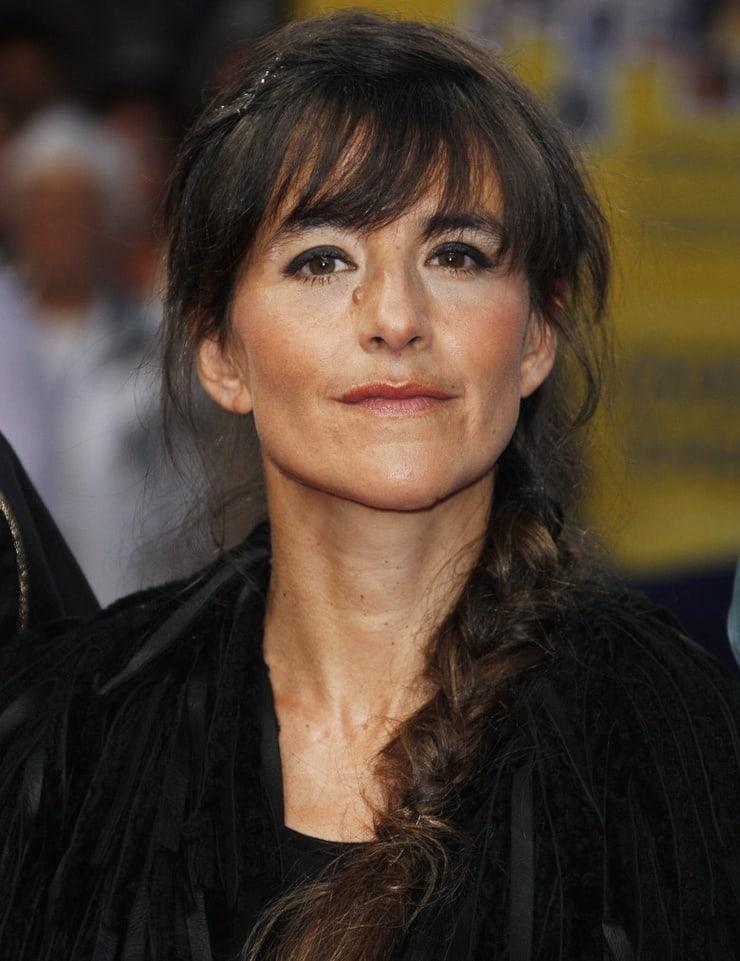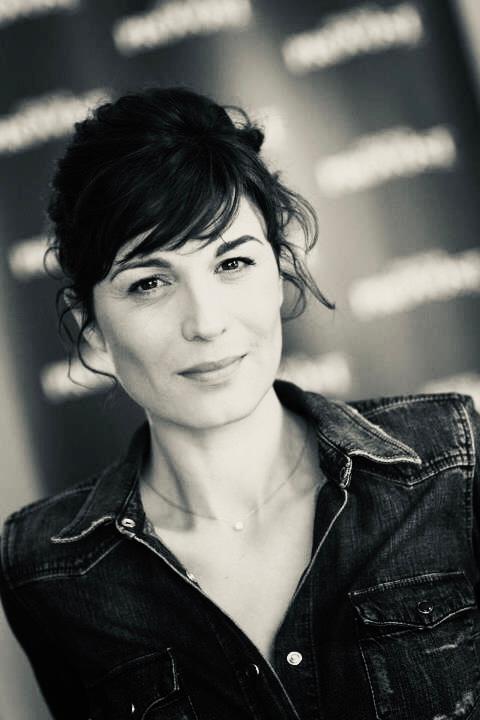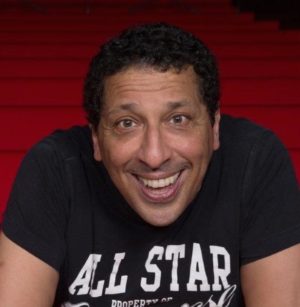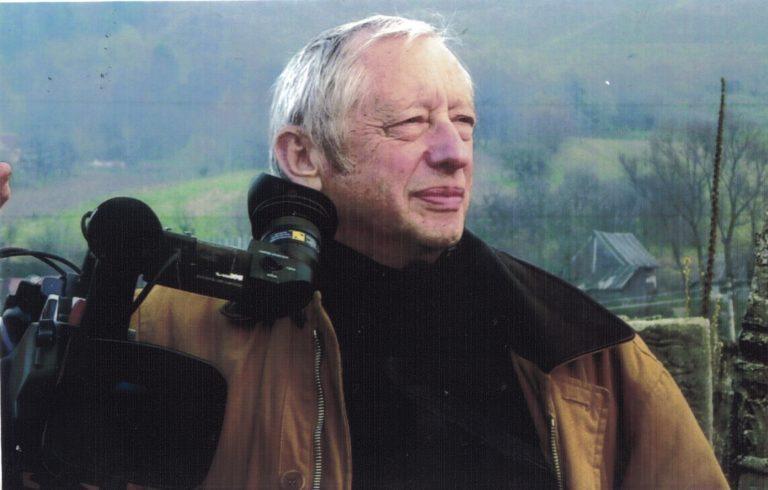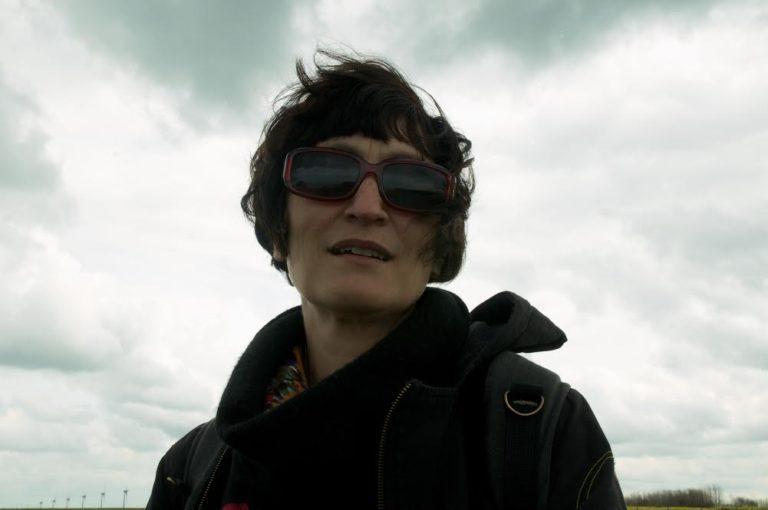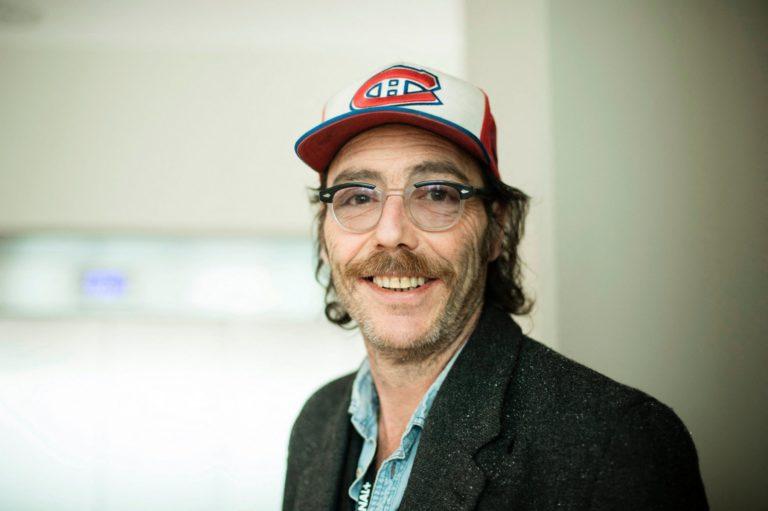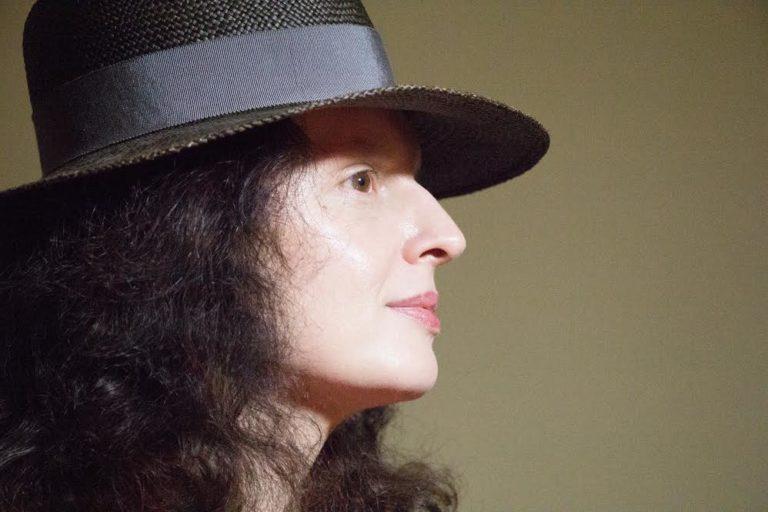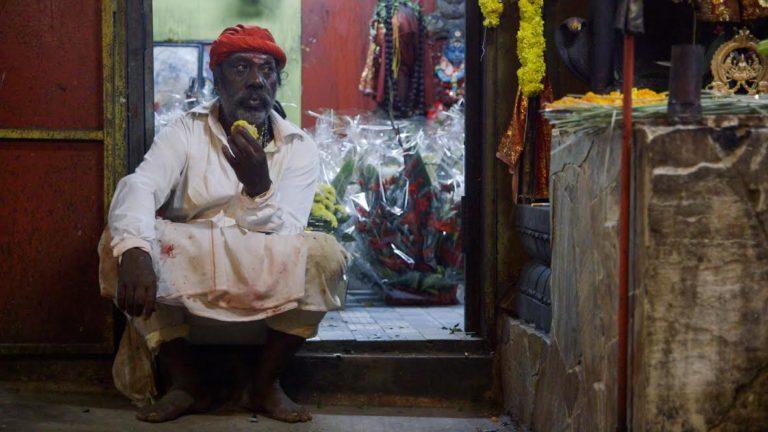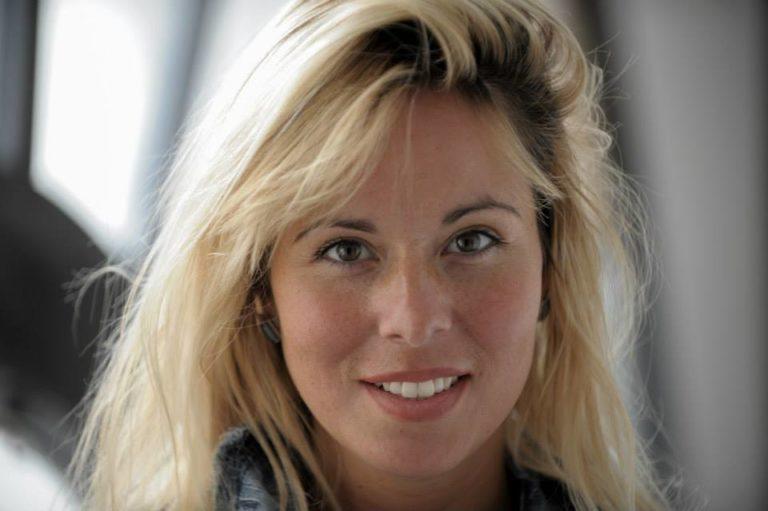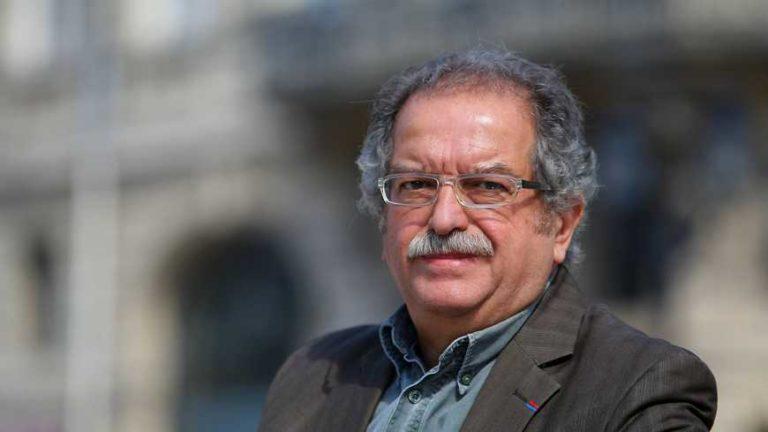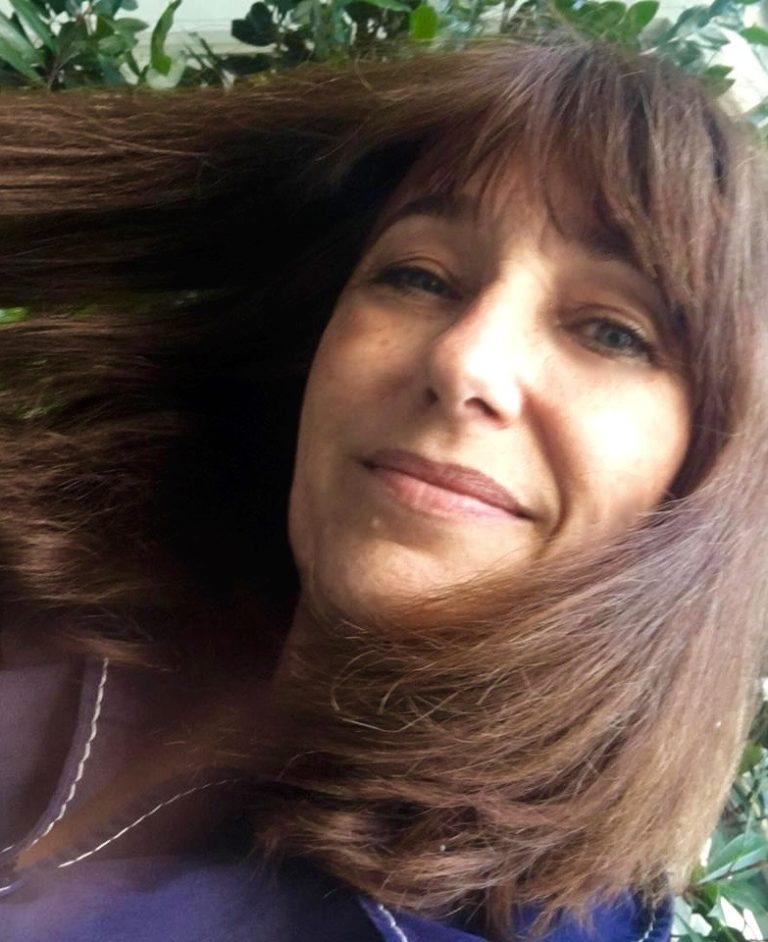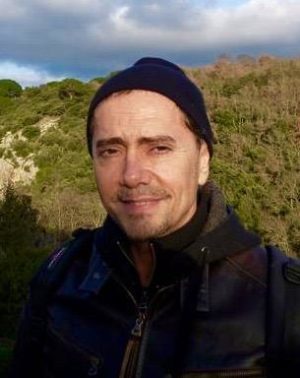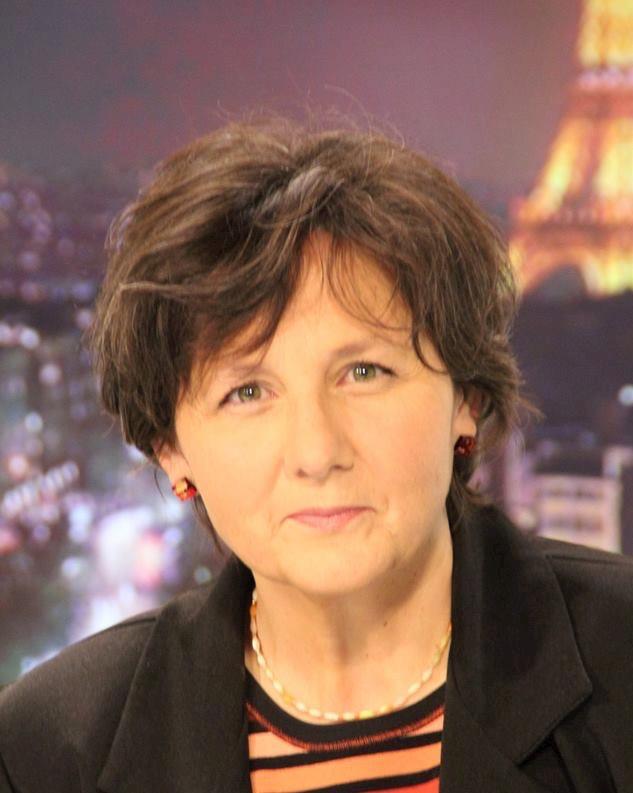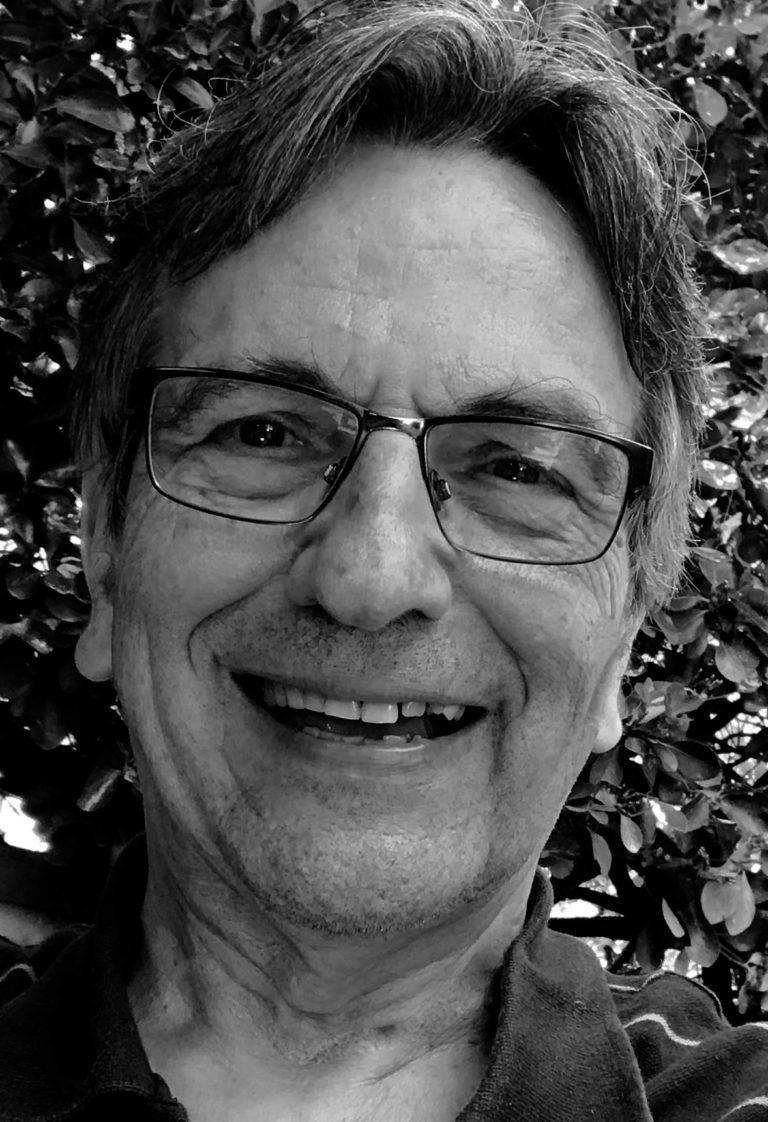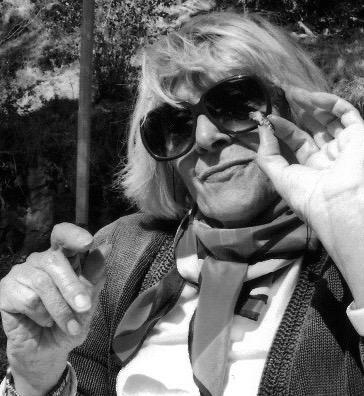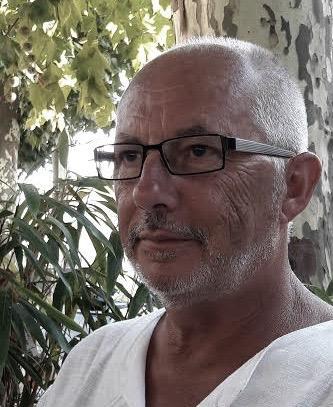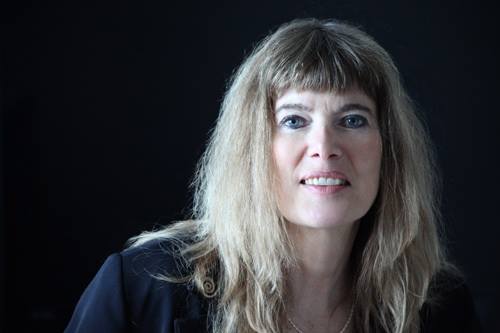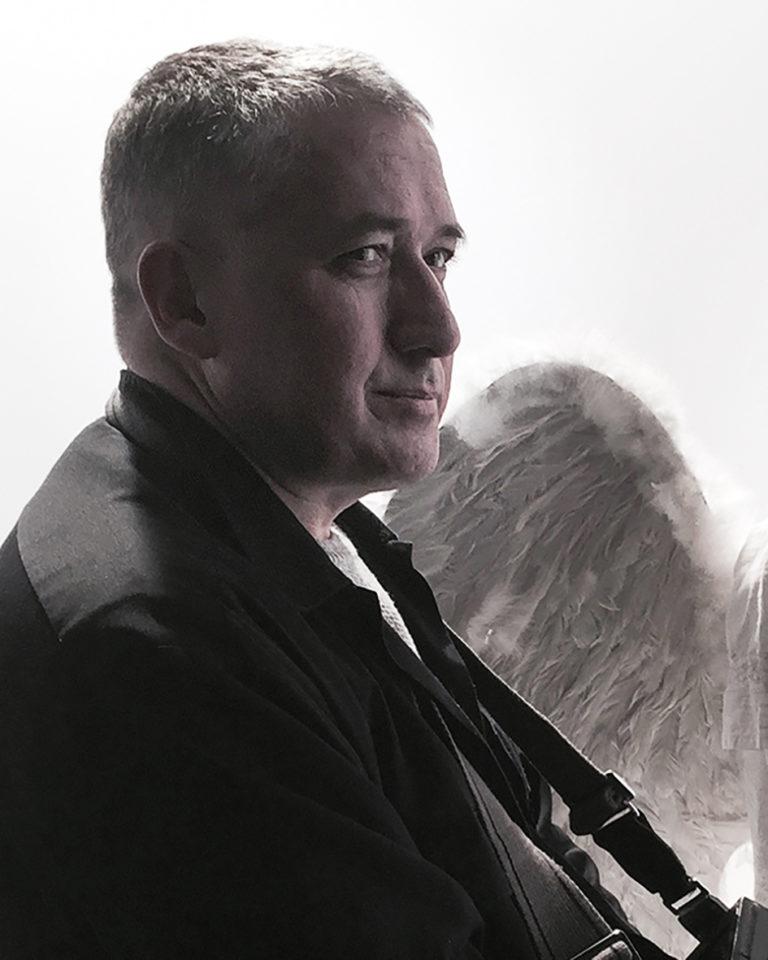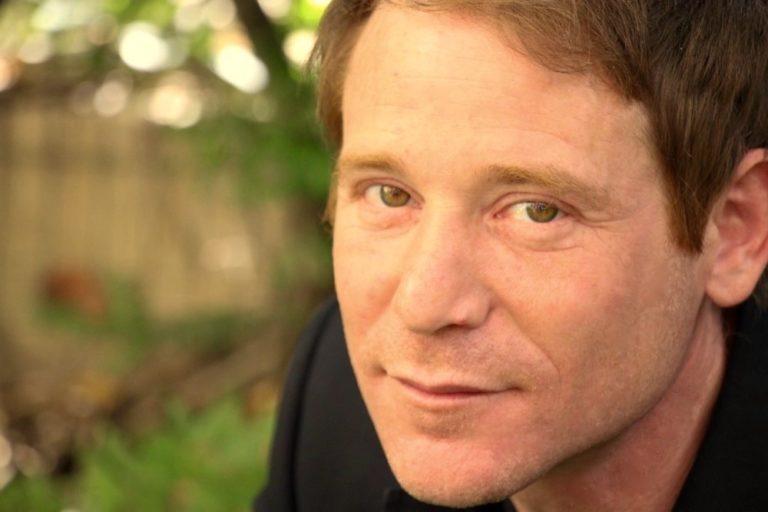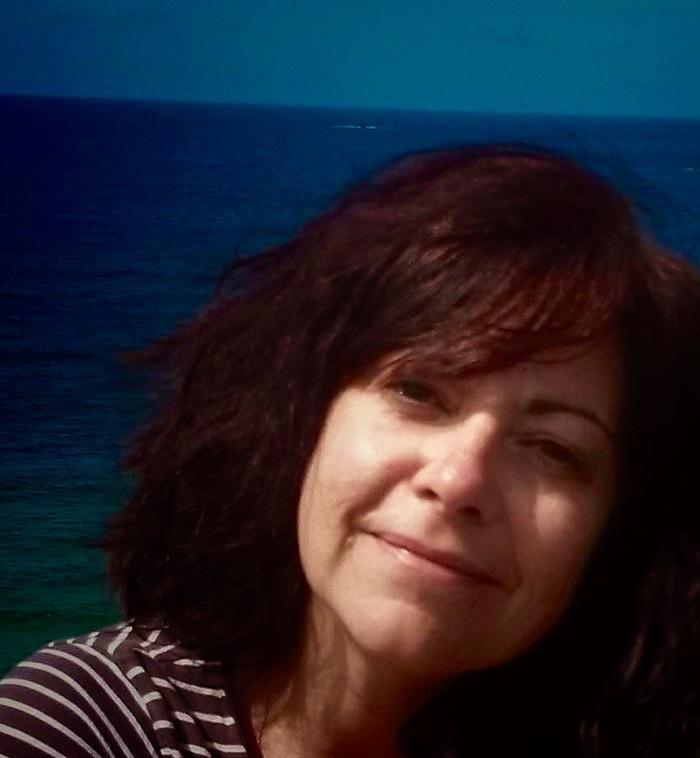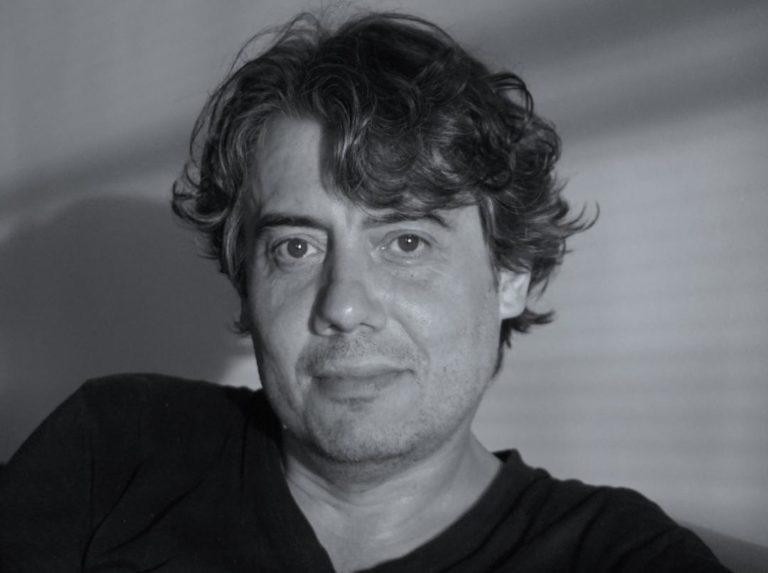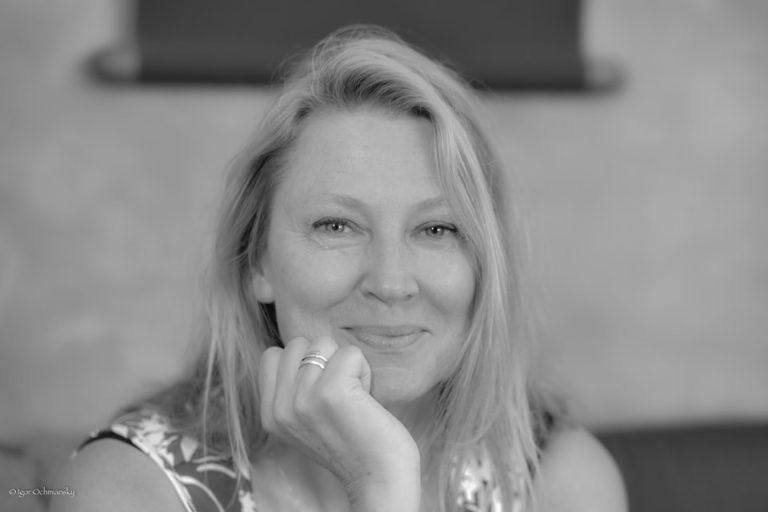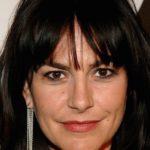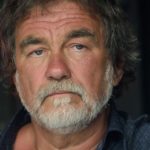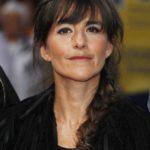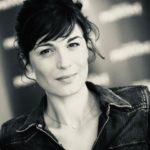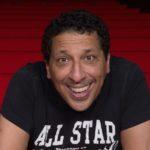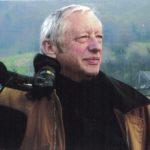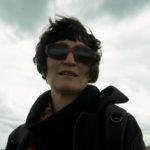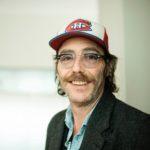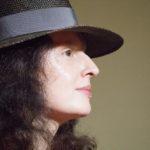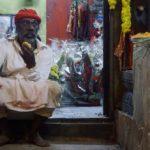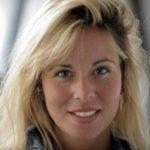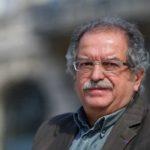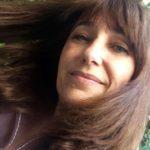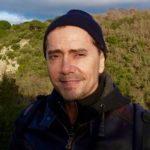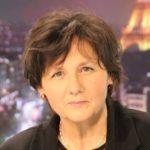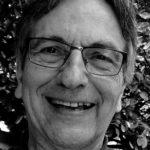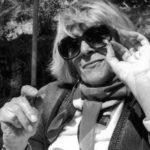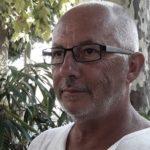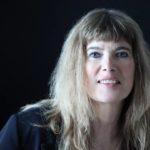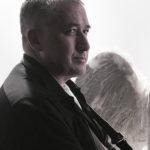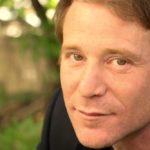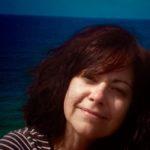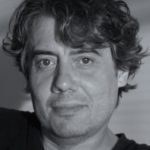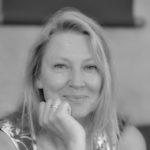 Personalities (Artists & Media)
Le Festival Insolite de Rennes -le-Château 2018
Movies – Documentaries – Short Films
Guests from previous editions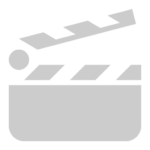 Entre-preneurs, Entre-prises, Entre-actes, Entre-artistes.
No longer be SPECTATORS, become ACTORS of your company by participating in cultural cinema meetings
So what could be better than these Incentive Tables !!!!
To have a global and integral knowledge of your company and your experience, come and put yourself on the stage to exchange and talk.
A camera will be the witness and will highlight you on the big screen!
A new look at you and your company!
An UNUSUAL look! It's up to you to choose between these three dates listed below!
You will find, below, the registration procedures accompanied by the reservation voucher to be confirmed to us no later than 18 ….
August 201 For all information and contact
Mail : festinsoliterenneslechateau@gmail.com
Phone : 0678841746
Thank you for the attention paid to our project and in the hope of counting you among us
les invités des éditions précédentes