Along the Aude river, former Atax, the commune of Montazels is located on the slope of a hill facing east, dominated by the Mount Sec and extending on a broad plateau on the side of the sunset. Montazels rises above the village of Couiza with direct views of the neighboring villages of Rennes-le-Château and Coustaussa.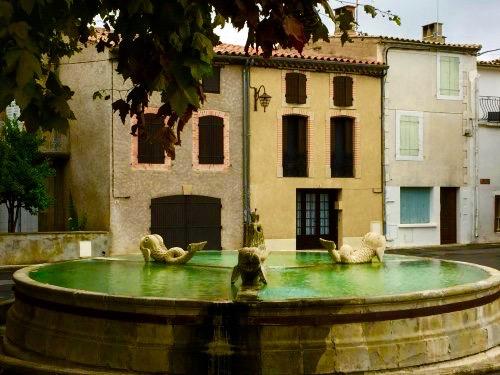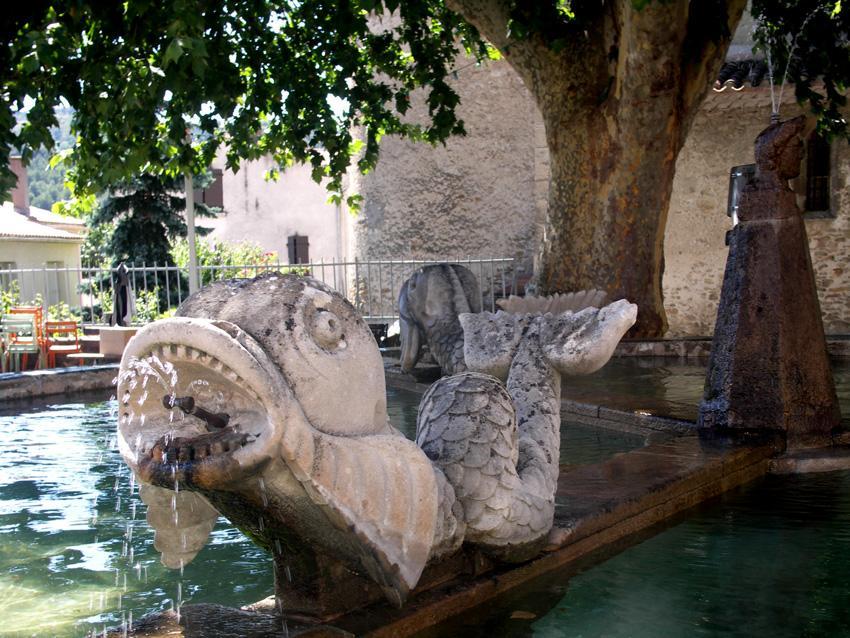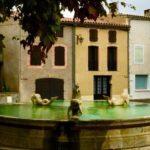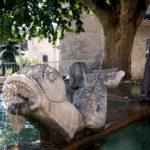 Couiza is located in the heart of the upper valley of the Aude on the Sals 15 kilometers from Limoux and 12 km from Quillan. It adjoins the village of Montazels, separated by the Aude and the nearby town of Espéraza.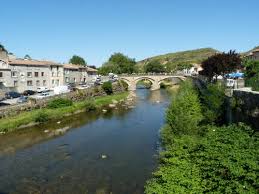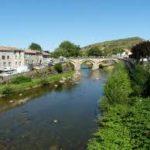 The commune is located on the foothills of the Pyrénées-sur-l'Aude.
In the stone pier of Pierre-Lys, Quillan, located at an important steep road, it is one of the best centers of excursions for the region, the most frequent and picturesque quarter from avant-monts pyrénéens.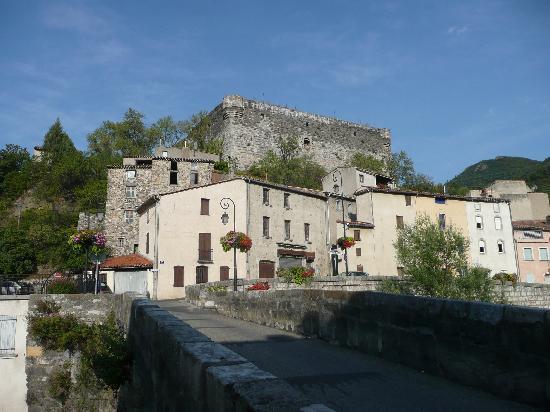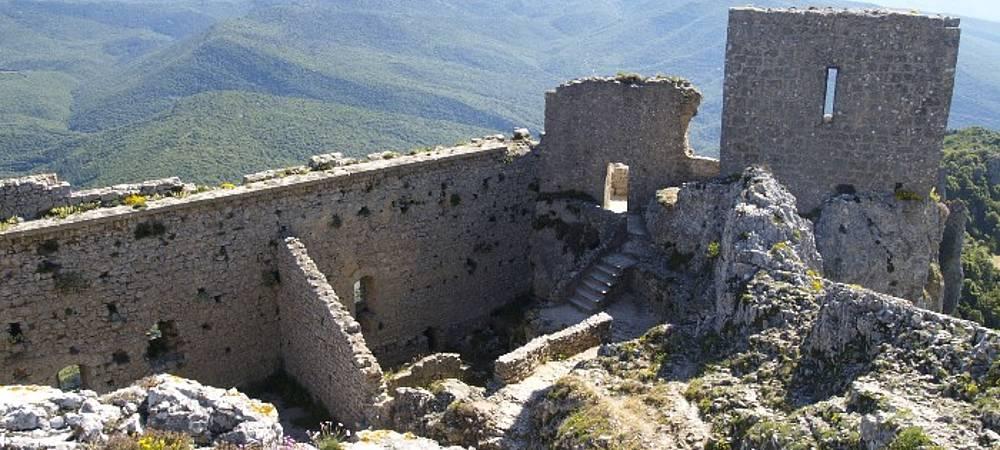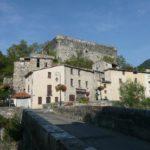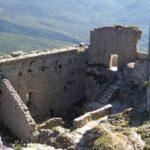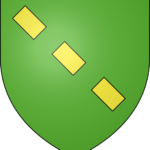 The commune of Sougraigne is located on the meridian of Paris, the green Meridian at the source of the Sals