Come and attend this 7th edition of the Rennes-le-Château Unusual Film Festival under the sign of "heaven and stars". Several film screenings (short films – documentaries and feature films will be broadcast on several sites under the chairmanship of Mr. Olivier MARCHAL who kindly invites us to come during these 4 days,
with the added bonus of many guests and several events.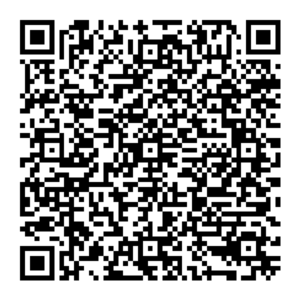 Regulatory message for access to events
You must therefore present, when you come
< i> a QR Code : Downloaded in your TousAntiCovid application;
Or in printed form.
Your Health Pass allows you to prove:
– Vaccination (complete vaccination schedule + 7 days after the second injection)
– A negative result of a virological screening test for Covid-19 (PCR or antigen)
dating less than 48 hours.
–
A certificate of recovery following contamination by Covid-19
older than 11 days and less than 6 months.
Thank you for this life that seems more and more unusual to us