According to Karlfried Grafdurkeim "the extraordinary is in the depths of the ordinary "
Godfather of the Festival : Pierre RICHARD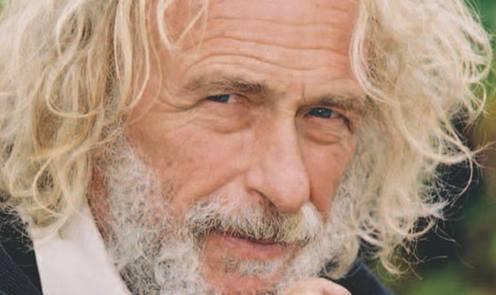 President of the competition : Andréa FERRÉOL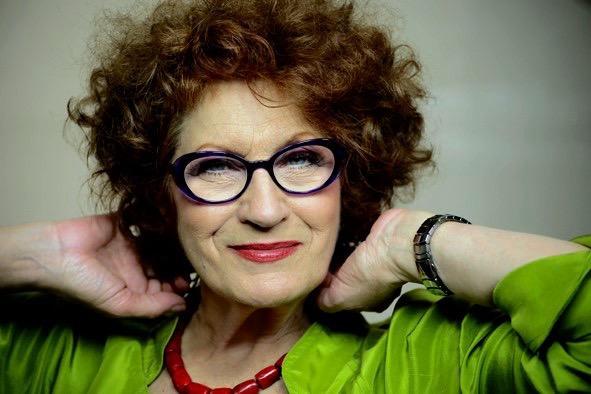 THE GUESTS OF THE UNUSUAL ART FILM RENNES-LE-CHÂTEAU 2015
Among the guests of this first edition are the actors: Pierre Richard, ANDRÉA FÉRREOL, Jean-Claude DREYFUS, the screenwriters and Directors: Jan KOUNEN, Jean Michel Roux, BERYL Peillard, Christophe Blanc, the sound engineer of Besson: Vincent TULLI, and the CARTOONIST Reza benahdj.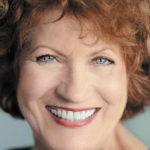 President of the press jury, the actress is pleased to present the film of Hélène GUÉTARY "SOMNIA", of which she is one of the main performers, out of competition.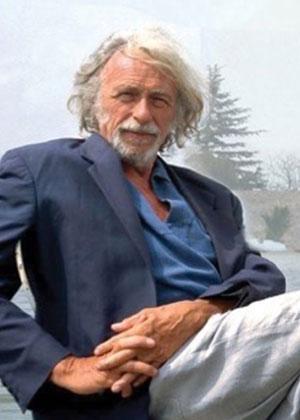 Godfather of this first Festival, the actor holds the main roles of the Belgian film Vincent Lannoo "the souls of paper" which will be screened out of competition.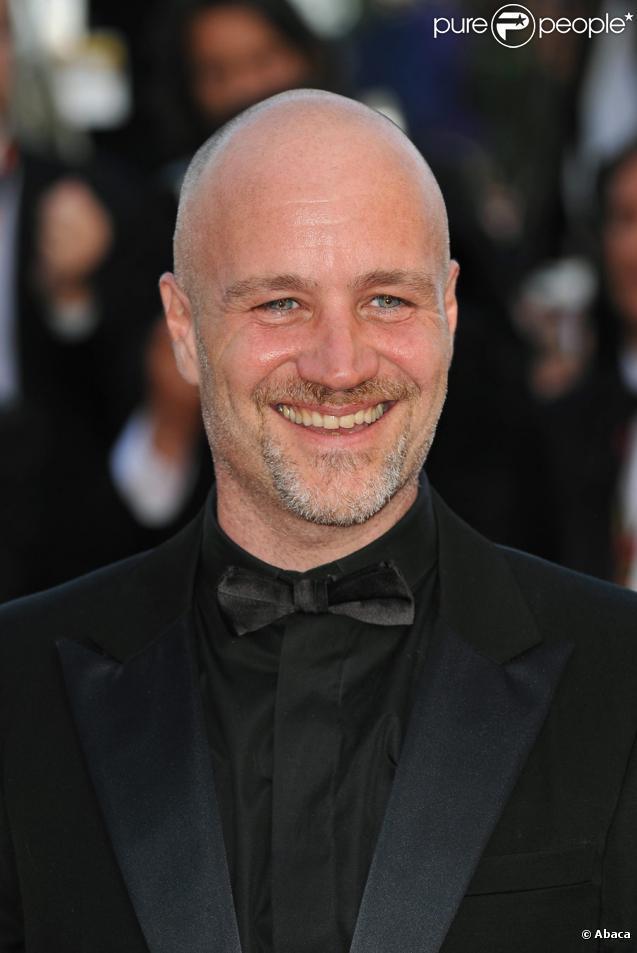 Jan KOUNEN
Screenwriter-Director
The Director, screenwriter and producer will be our guest of honor. His documentary "the other worlds" will be screened at this festival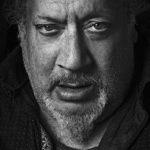 Alongside Sheila O'Connor, the actor is at the poster of "SAULIAC" the short film of Edouard GiRAUDO in competition.
https://fr.wikipedia.org/wiki/Jean-Claude_Dreyfus
Director and screenwriter, Hélène Guétary will present her short film "SOMNIA" and "MONDO INSOLITO"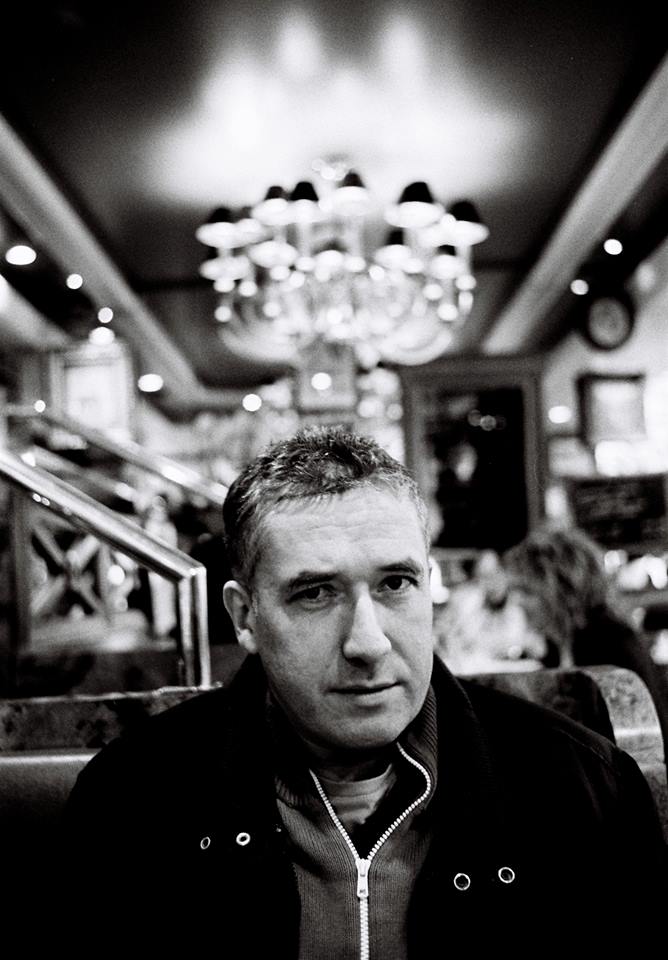 Director and screenwriter Jean Michel ROUX who has made himself known worldwide by his documentary "investigation of the invisible world" will present in Rennes-Le-Château his second documentary "the mysteries of Snaefellsjokull".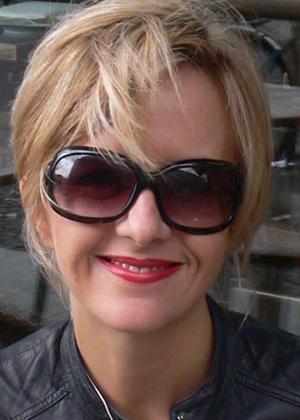 Beril PEILLARD
Screenwriter-Director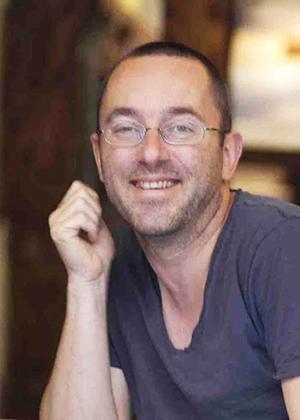 Christophe BLANC
Screenwriter-Director
Short film in competition
Feature film fiction & documentary
Short film out of competition
Partenaires
Institution
Sponsort